Κατασκήνωση Φιλαράκια / Summer Camp
Η κατασκήνωση είναι χαρά, γέλιο, παιχνίδι και ξέγνοιαστες διακοπές.
Summer camp is joy, laughter, play and holidays.
Ο σχεδιασμός βασίστηκε στην ιδέα της χαράς της πρώτης βουτιάς και στο ότι παιδί και νερό, θα σημαίνουν πάντα ξεγνοιασιά και διακοπές.
The design was based on the idea of joy for the first dive and in the concept that child plus water will always mean holidays.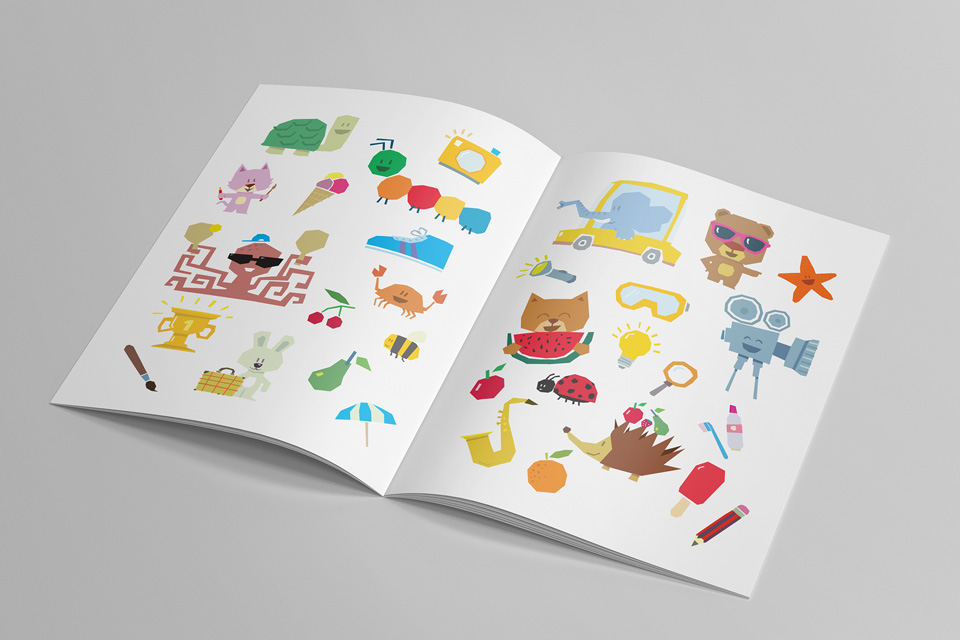 go to top