Proud Dodo straws
Το ντόντο ήταν ενδημικό πουλί που ζούσε στον Ινδικό ωκεανό και ειδικότερα στο νησί του Μαυρίκιου. Ήταν συγγενικό είδος με τα περιστέρια. Εξαλείφθηκε εξαιτίας της παρουσίας ανθρώπων μεταξύ 1660-1680.
Dodo was an endemic bird living in the Indian Ocean. It was a relative species with the pigeons. Eliminated due to the presence of people between 1660-1680.
Φυσικά καλαμάκια από σιτάρι, που σέβονται το περιβάλλον.
Natural wheat straws that respect the environment.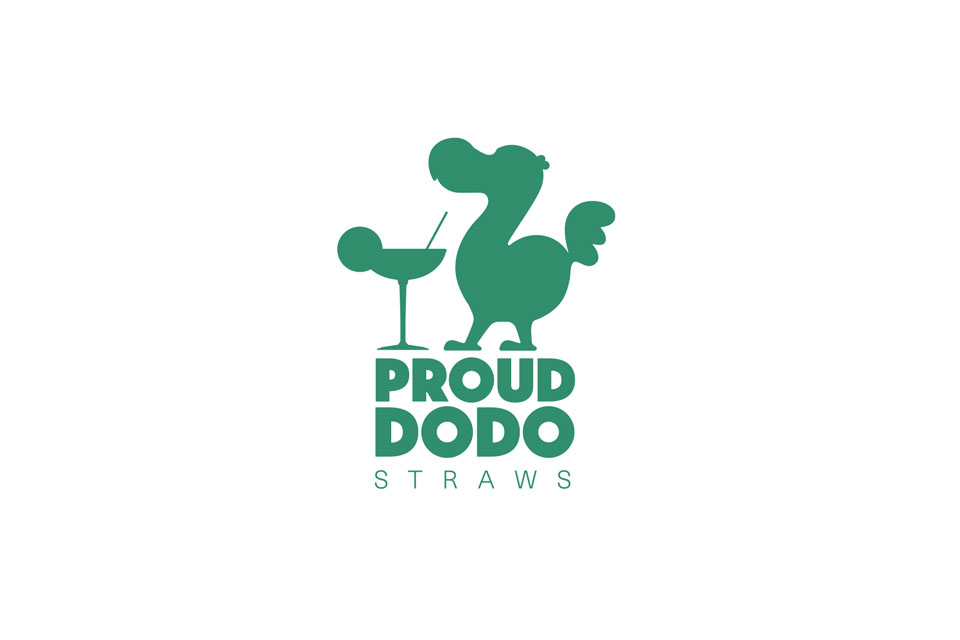 go to top