Pirelli P ZERO™
Ο γορίλλας ενσαρκώνει το θάρρος και τη δύναμη και συμβολίζει τη σταθερότητα, την αντοχή και την ευκινησία.
The gorilla embodies courage and strength and symbolizes stability, endurance and agility.
Σχεδιαστική πρόταση χαρακτήρα για τα ελαστικά της Pirelli. Ο γορίλλας είναι ένας αξιόπιστος φίλος που προστατεύει τους οδηγούς και τους δίνει την εμπιστοσύνη ότι το όχημά τους είναι ασφαλές στα χέρια του.
Character design proposal for Pirelli's P Zero tyres. The gorilla is a trustworthy friend who protects the drivers and gives them the confidence that their vehicle is safe in his hands.
client
Design proposal for Pirelli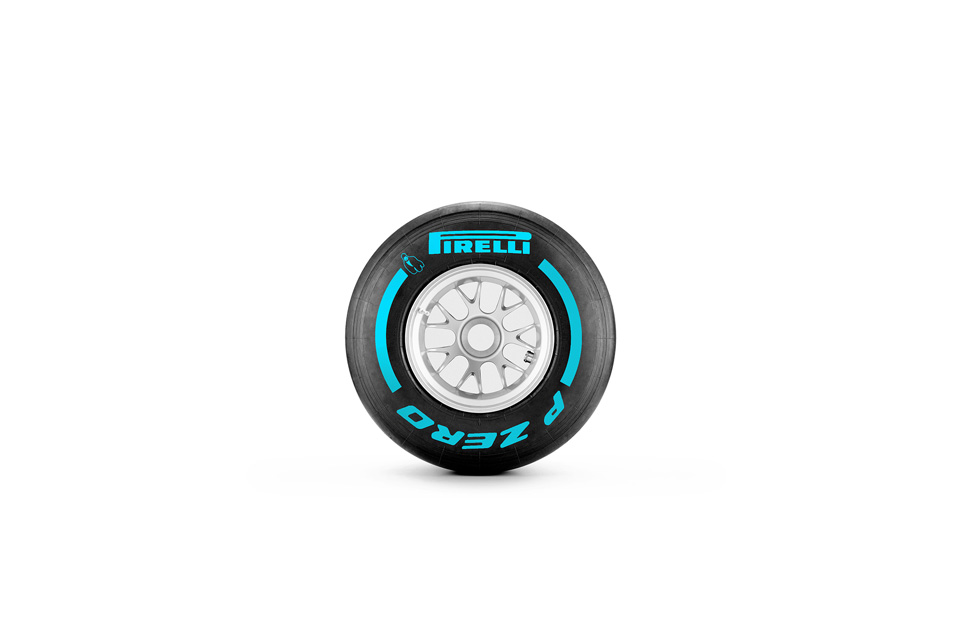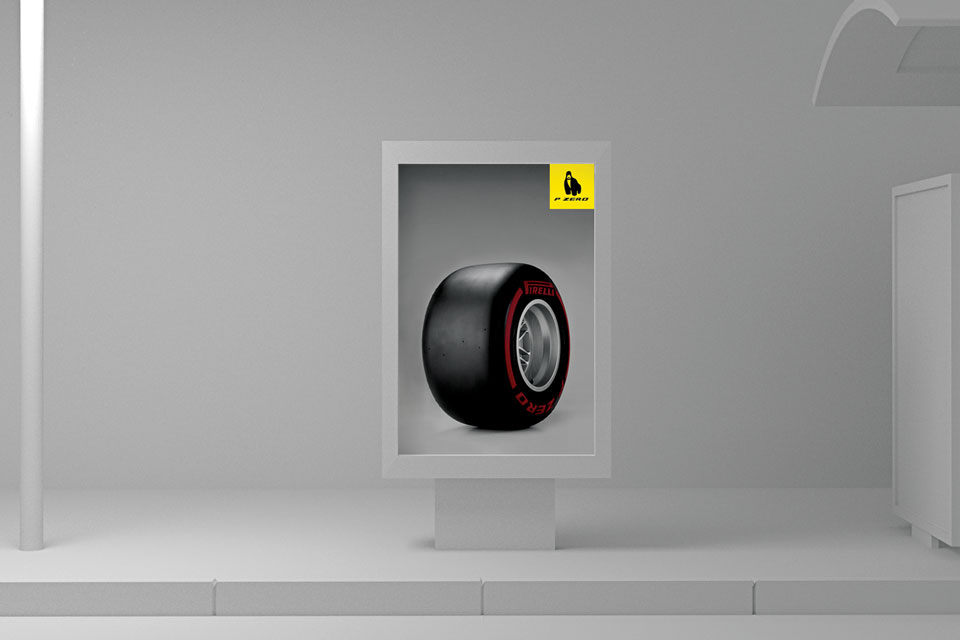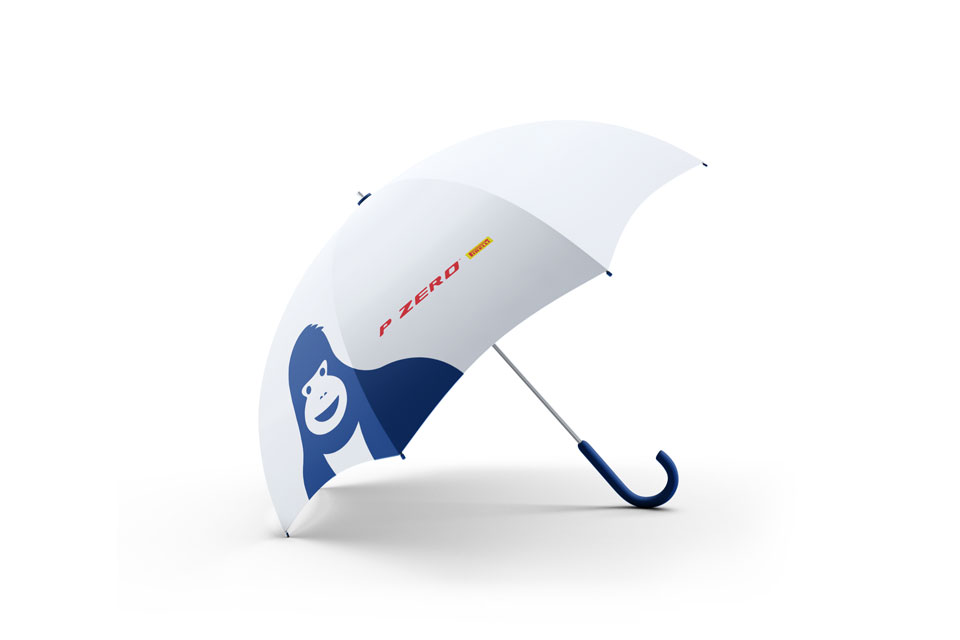 go to top